About South Loop Storage, Amarillo, TX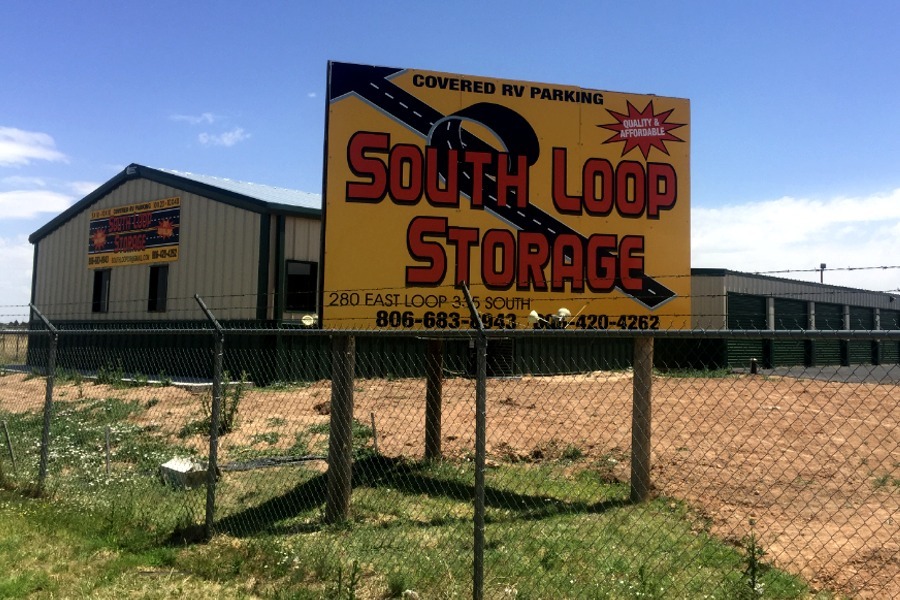 South Loop Storage is a professional self storage company dedicated to serving the needs of the Texas Panhandle with clean and affordable self storage units. We are family owned and operated. The Bryer and Boswell family has been partners over the last 24 years dealing in property and construction ventures. We understand the self storage business and our customers needs and that's why we are Amarillo's self storage professionals with a personal touch.
We provide state of the art security features to protect those possessions you store in our units. We offer a wide range of unit sizes from 5x10 up to 13x30. At South Loop Self Storage, our goal is to get the right fit for you. We want to make sure that you are completely satisfied.
At South Loop Storage, we know you are more interested in moving in then filling out paperwork. We make it fast, easy and simple. Come out and tour our facility and meet us. We would love to help you with your storage needs.
Paul & Nellie Bryer
Levy & Kitty Boswell
MAIL PAYMENTS TO:
PO BOX 31208
AMARILLO, TX 79120
806-420-4262